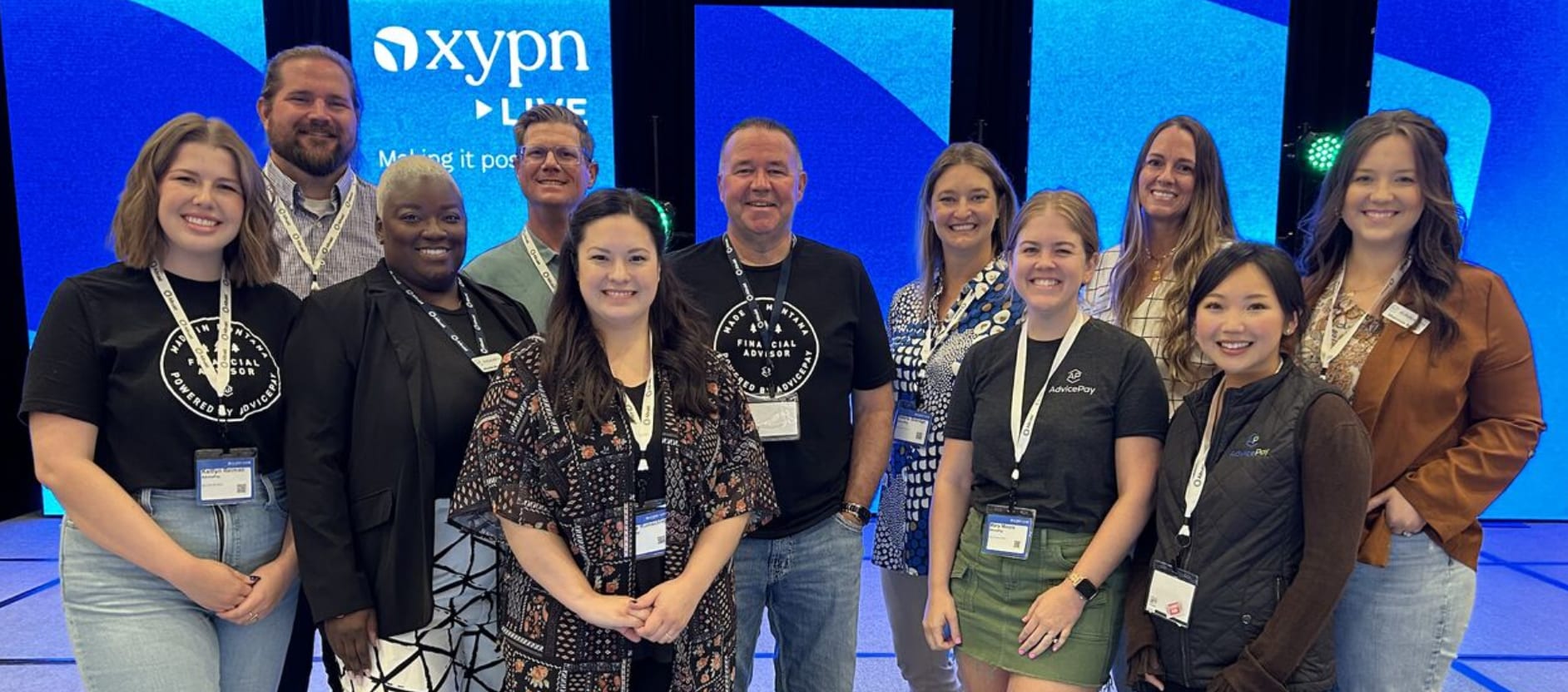 JOIN OUR DREAM TEAM
WE DO GREAT WORK, WITH GREAT PEOPLE, FOR GREAT PEOPLE.
Your journey starts here
AdvicePay is the industry-leading platform for processing payments and overseeing compliance of fee-for-service financial planning. Financial services firms and their advisors benefit from efficient workflows designed exclusively to support their fee-for-service financial planning revenue, including up-to-date compliance and data security management, all in one unified platform.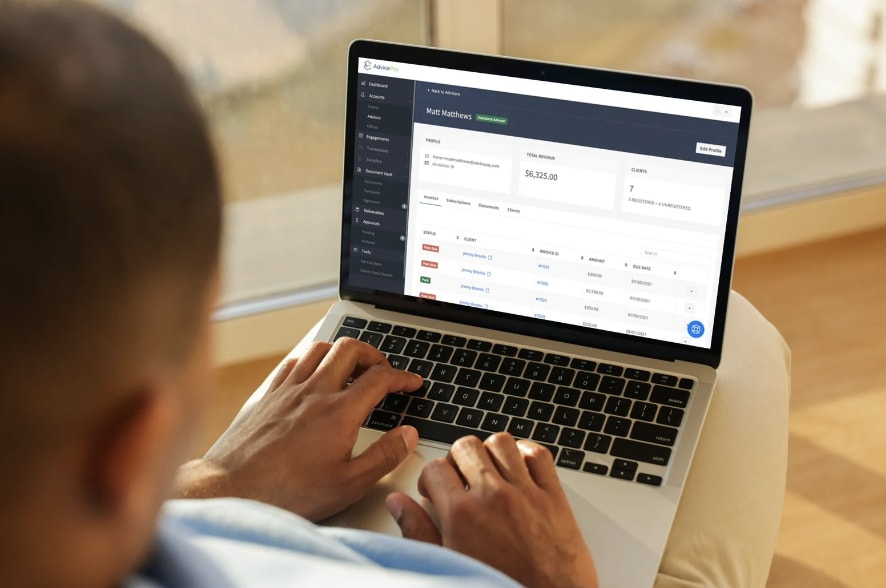 Our Values
The heart and soul of our company is that of a small-town business on Main Street (literally, our office is on Main Street.) We've worked hard to create an intentional work culture that supports work-life balance and empowers each Team Member to grow personally and professionally. Our culture celebrates, champions, supports, protects, and thrives on our various and collective identity categories. AdvicePay is beyond proud to be an equal opportunity employer.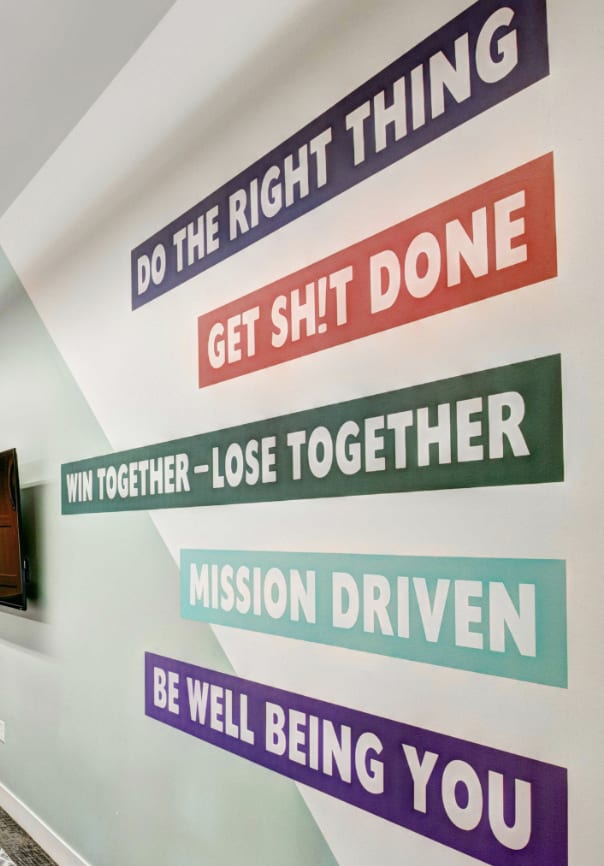 Our Commitment to Diversity, Equity, and Inclusion
AdvicePay is committed to improving equity and diversity in the financial planning and technology/development professions by creating an inclusive workplace and comfortable environment for every AdvicePay team member, everyone who goes through our hiring process, and each user of AdvicePay. We welcome everyone!
We believe we're better when we're diverse, which includes diversity in race & ethnicity, gender, identity, sexual orientation, religious belief, age, physical ability, background, and more. AdvicePay's commitment to achieving equity starts "at home" with our inclusive hiring process, a more inclusive work environment by training our team members to be better allies, and implementing benefits and policies that support team members and their families with various backgrounds and life circumstances.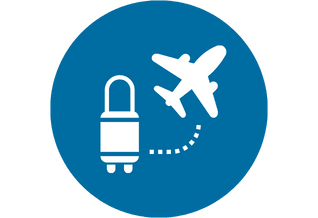 Unlimited Vacation
In an effort to maximize flexibility and allow you to live your great life, AdvicePay maintains an open and unlimited vacation policy. We require (yes, you heard that right!) Team Members to take at least three weeks (15 business days) of vacation per calendar year, with 2 of those weeks being 5 consecutive business days.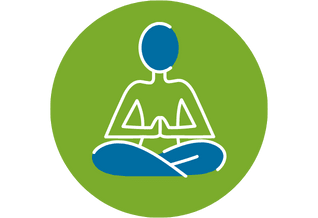 Be Well Being You Budget
At AdvicePay we believe that to further our mission and be our best for ourselves and our users, we need to invest in ourselves. To help our Team Members with this Core Value, Team Members accumulate $250/quarter (or $1,000 annually) to spend on wellness-related expenses.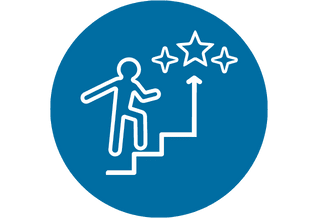 Professional Development Budget
All Team Members are eligible to receive up to $2,000 in professional development funds annually to help them better perform their current job, prepare for a future role, and/or increase their knowledge related to their career, professional growth, or the industry.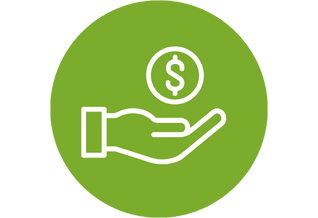 Financial Planning Benefit
AdvicePay contributes to your financial planning fees so that you can receive sound fiduciary advice and gain a personal perspective on the work that users of AdvicePay (financial planners) provide their clients!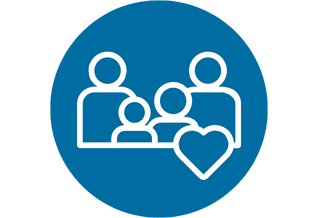 Paid Family Leave
AdvicePay values the importance of family. In an effort to support those values, AdvicePay offers every Team Member up to 12 weeks of paid parental leave within six months of the date of the birth or adoption of a child.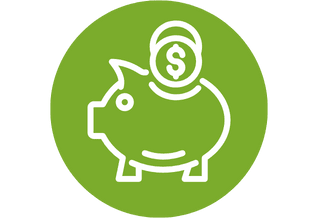 Matched 401K
Full-time Team Members are eligible to enroll in the company's 401(k) plan as soon as their first day of employment. We will match up to 4.5%.
We're an Open Book
We value our culture at AdvicePay, and we want to work with people who like it here as much as we do. That's why we invite you to peruse our Dream Team Handbook. We want you to make an informed decision about joining our team, and in our handbook you'll learn a lot about our culture.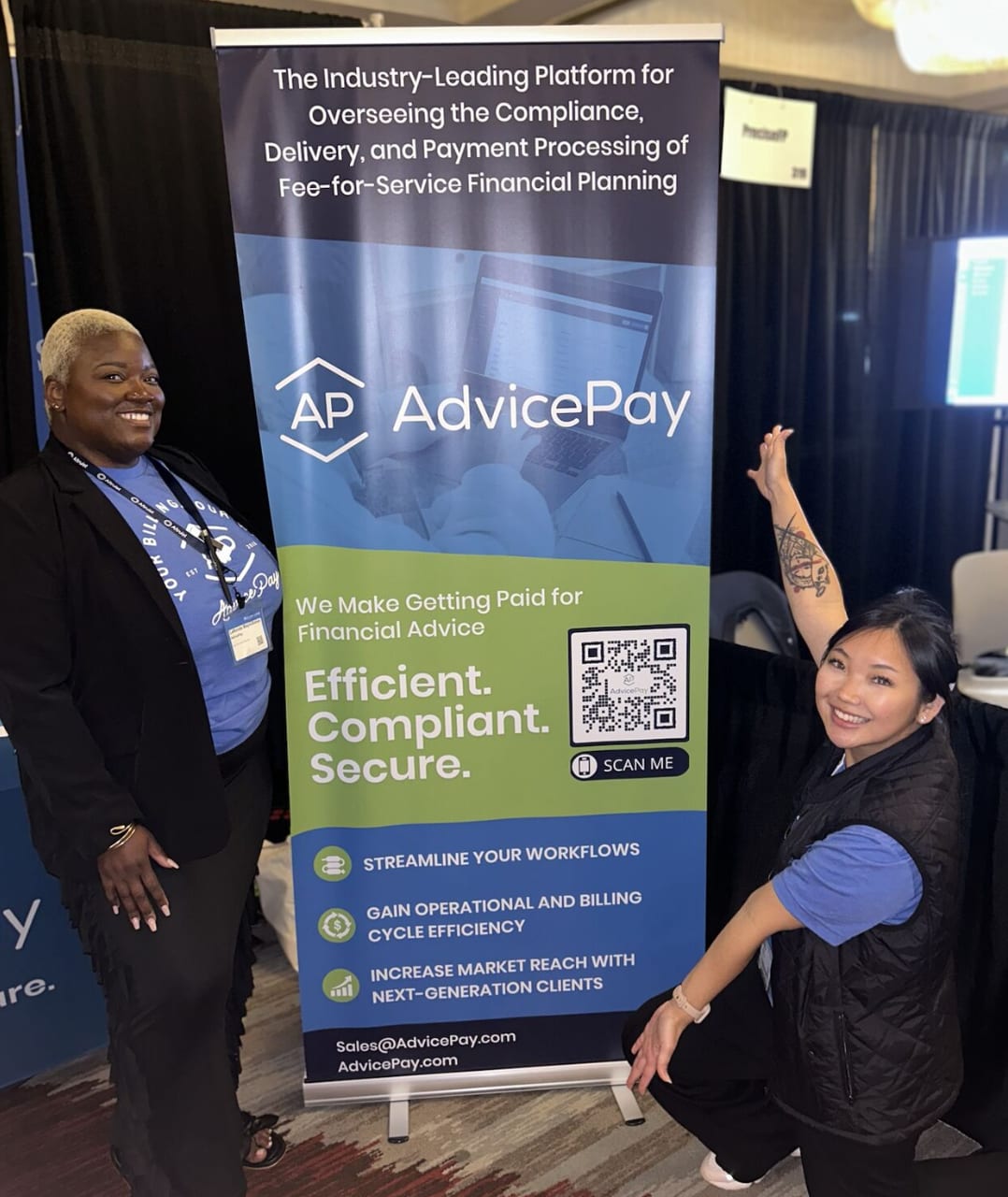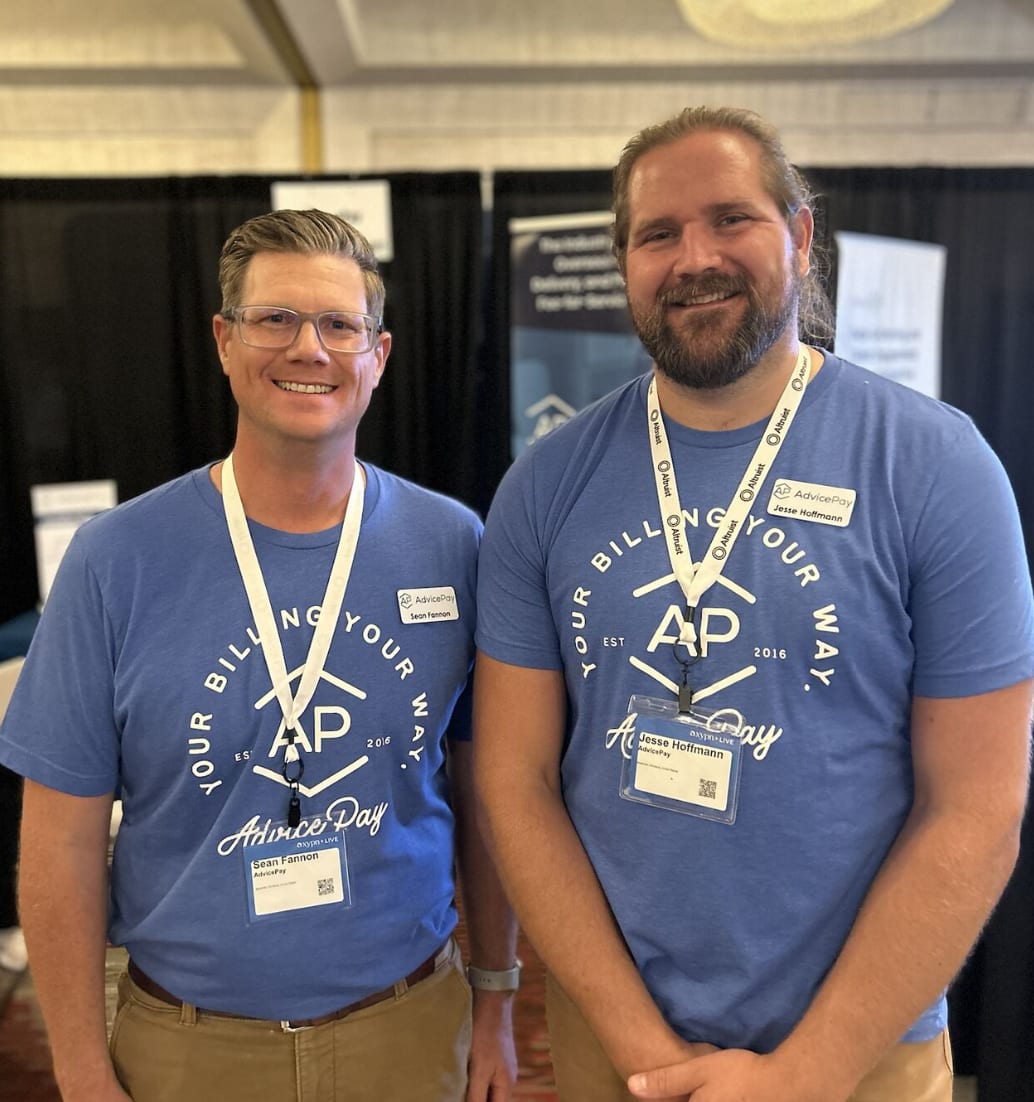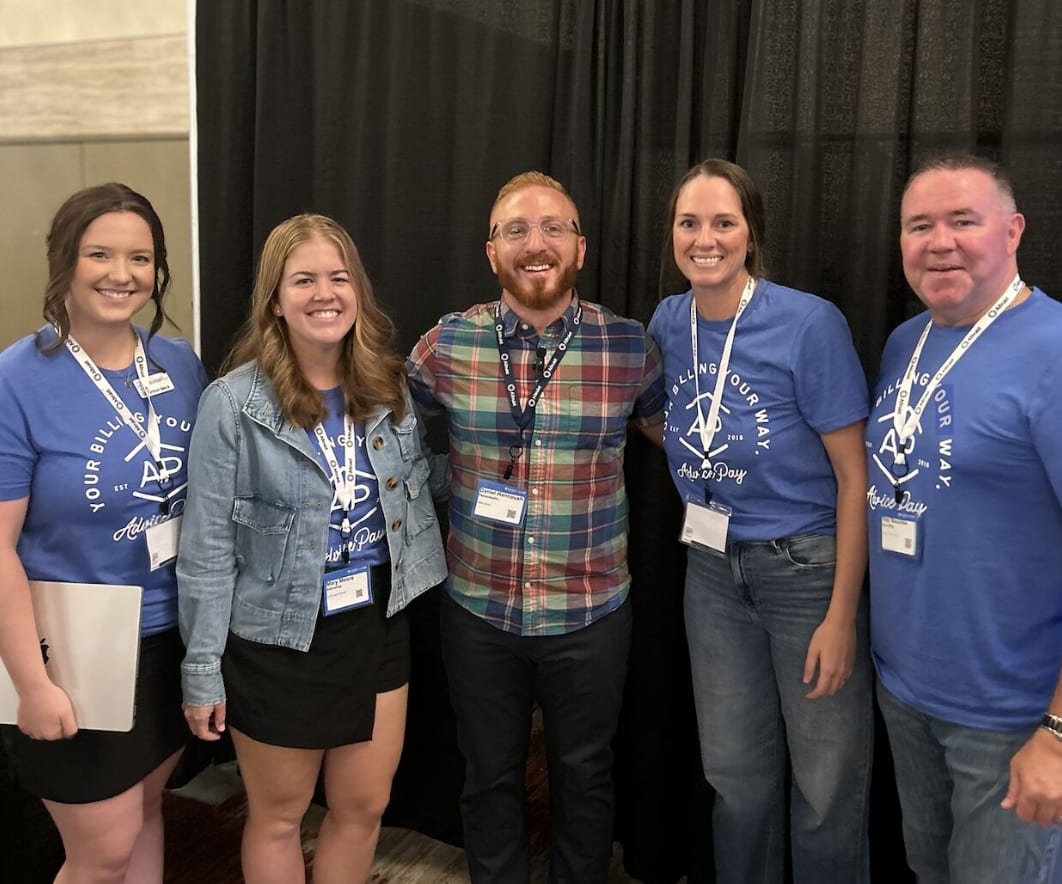 How we

hire
We don't follow this process too rigidly, but use it as a framework for all of our hires.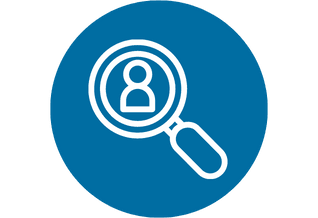 Review
Our team reviews applications to screen for a variety of criteria.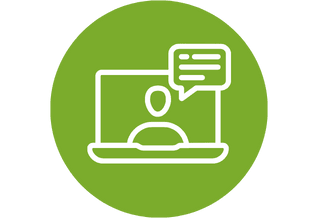 Audio or Video Submissons
Candidates are asked to submit answers to questions via audio or video so we can learn more about you and why you are excited to work at AdvicePay.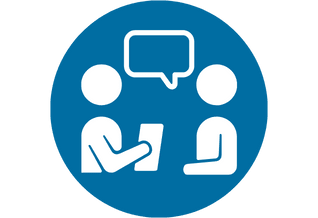 Interview
We will conduct interviews to get to know you bettter.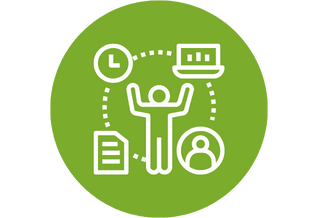 Show Us Your Skills
We want to see your practical insight by giving you a task related to what you would do in the position. It might be a presentation, written assessment, or coding assignment.
Final Chats
You made it to the very last stage! Here we give you an opportunity to meet the team during an informal talk. At this stage, you will also complete a core values interview.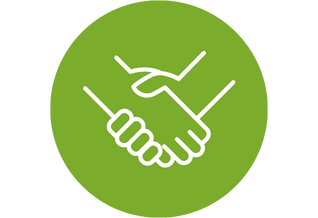 Offer!
We make an offer to the candidate we feel is the best and right fit for the role.